Annual Albany Bus Trip
Long Island Early Care & Education Day 2019
Tuesday, March 5th
Unite with the Councils as we meet with the NY State Legislature!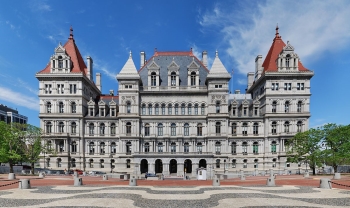 click HERE for application.
please note:
Although this trip is cost free -- there is a $25 refundable check deposit to secure your spot on the bus.
Your check will be returned per your arrival to the bus.
Cancellations must be notified to contact AT LEAST 24 hours before date, if not, your check will not be returned.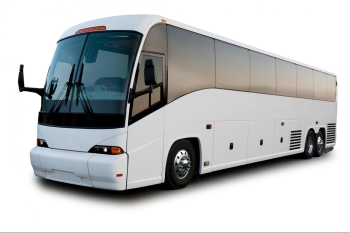 All new attendees MUST attend Parent Leadership Initiative's advocacy meeting
on February 26th, 2019 at 6:30 pm.
Nassau BOCES
Joseph M. Barry Career & Technical Center
1196 Prospect Avenue
Westbury, NY 11590
For additional information contact:
Child Care Council of Nassau, Inc. Child Care Council of Suffolk, Inc.
Jamie Russell Enza Britos
jrussell@childcarenassau.org ebritos@childcaresuffolk.org
516-358-9250 x19 516-462-0303