Infant Toddler Mental Health Consultations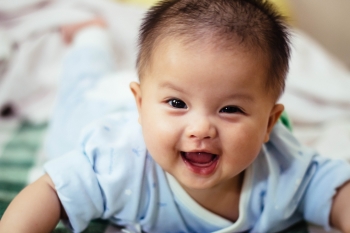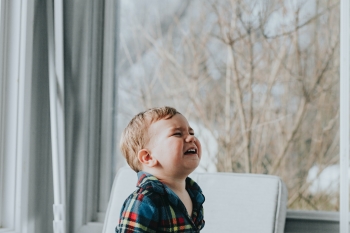 Infant Toddler Mental Health Consultations

WHAT IS INFANT TODDLER MENTAL HEALTH CONSULTATION?
Infant Toddler Mental Health Consultation pairs a mental health professional with Family Day Care, Group Family Day Care,
or Day Care Centers to help foster the social and emotional development of infants and toddler's birth to 36 months old.
The goals of this early intervention practice are to:

» Decrease provider stress & burnout
» Build partnerships between providers & parents to support the children in their care
» Promote a positive classroom
» Increase the provider's capacity to promote the social & emotional development of each child

During the COVID-19 pandemic, parents and providers have noticed an increase in burnout and challenging behaviors.
We are here and ready to help you, so that you can support the infants and toddlers in your care.


---
CONTACT A INFANT TODDLER MENTAL HEALTH CONSULTANT TO LEARN MORE:


Kimberly Hughes, MS, CDA
Khughes@childcarenassau.org
516-358-9250 x147

Heather Crean

HCrean@childcarenassau.org

516-358-9250 x137

Kristina LaCov

Klacov@childcarensuffolk.org