Every Gift Counts Campaign!

Help the Child Care Council of Nassau by joining in on the
"Every Gift Counts!" campaign
Especially now, as the prohibitive cost for quality child care and
the benefits of early learning are in the news today, Council is advocating
at the local, state and federal level to effect positive change.
Council's Early Education staff focus on helping child care programs
provide quality early learning experiences and social-emotional development.
Our Parent Services counselors assist parents to find affordable child care that meets
their needs and gives them peace of mind while on the job!
YOUR GIFT, NO MATTER WHAT AMOUNT, WILL COUNT TOWARDS
A BETTER DAY IN THE LIFE OF A CHILD.


---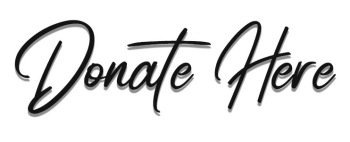 and select "Every Gift Counts!" under the 'Support a Campaign' option
---