Superheroes for the child care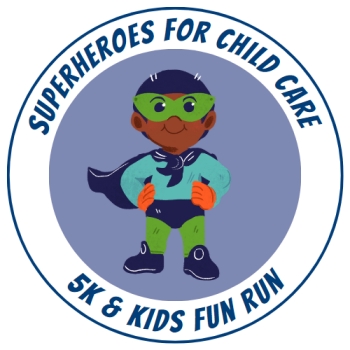 Despite the rainy weather, our first Superheroes for Child Care 5K & Kids Fun Run was a success!
The day started with a Kids Fun Run where our little superheroes raced towards the finish line before the start of our 5K, where our runners supported our mission despite the weather. Their energy and enthusiasm were truly inspiring and a testament to the importance of the services Child Care Council of Nassau provides!
This event was not just about running; it was about being superheroes for child care and every participant and supporter played a significant role in our mission. The funds raised during this event will make a profound impact on our organization, allowing us to continue our crucial work.
We want to extend our heartfelt thanks to our sponsors, board members, and staff for your commitment to the success of our event! Stay tuned for more information on our 2ND SUPERHEROES FOR CHILD CARE 5K & KIDS FUN RUN in September 2024!! In the meantime, take a look at pictures of our day and sponsors below!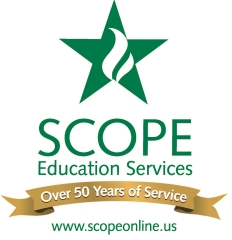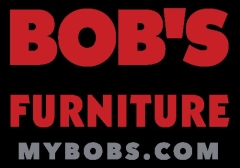 .