NASSAU THRIVES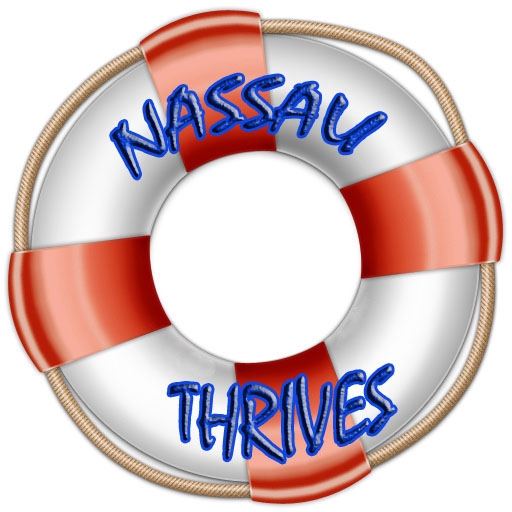 Building Resiliency in Young Children
NASSAU THRIVES, a Superstorm Sandy Block Grant Funded Initative which sunsetted in June of 2017, offered assistance to early care and education settings impacted by Superstorm Sandy. The initative supported both the breadth and depth of the child care community impacted by building resilience, enhancing classroom social emotional enviornments, and strengthening partnerships. Funded by the New York State Office of Children and Family Services, NASSAU THRIVES was led by the Child Care Council of Nassau in partnership with Docs for Tots and the Adelphi University Institute for Parenting.
35 Classrooms received Early Childhood Consultation Partnership (ECCP), an evidence-based mental health consultation model reaching over 487 children and 137 teachers
100 percent of participating classrooms improved their social emotional environment and documented less behavioral issues for child specific concerns
733 parents, providers, and child care directors were educated on critical issues of social emotional development and resilience
Over 950 "I'm Here For You Now" books and curriculum were distributed to children enrolled in care settings.
Email: info@nassauthrives.org
Call: 516-358-9250 x 35