Farm to Preschool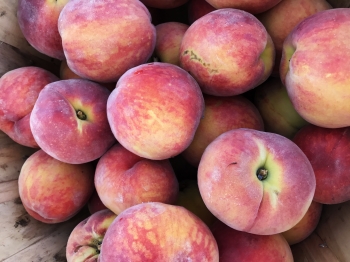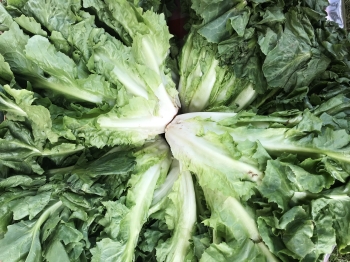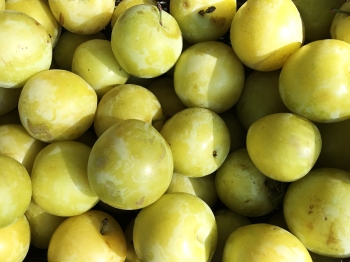 Visit our Farm Stand!

*Every Thursday 2:30 - 5:30 PM
June 20th - September 26th
* Closed on July 4th

Friedberg JCC Oceanside
15 Neil Court
Oceanside, NY 11572
​GOOGLE MAPS LINK
LIVE COOKING DEMONSTRATIONS AT
3:15 and 4:15
Child Care Council of Nassau is excited to announce that Long Island Farm to Preschool is moving into its sixth season this year at Friedberg JCC in Oceanside. Preschool classes are currently participating in hands-on nutrition lessons in the classroom and helping to plant a vegetable and flower garden in the revived raised beds in the side yard of the center. So far the children have planted radishes, lettuce, yellow squash, cucumbers, green and purple beans, eggplant, and sunflowers. Some tiny sprouts are already starting to pop up!

The program also includes a weekly farm stand beginning June 20th that will be held at the JCC every Thursday from 2:30 – 5:30 PM through the end of September. The center is located at 15 Neil Court in Oceanside.
The fresh produce will be provided by Carucci Greenhouses and Farms from Mattituck, NY, a small, family-run farm that grows a variety of produce. The farmers will be present at the farm stand each week, giving visitors the chance to meet them, ask questions, and get tips and advice.


All profits go directly to the farmer. This season the farm stand will once again accept cash, debit, credit, EBT benefits, and WIC and Senior FMNP checks.
Long Island Farm to Preschool is funded through a SNAP-ed grant from the New York State Department of Health and aims to increase access to locally-grown
fruits and vegetables for under served areas of Long Island.
---
2019 WEEKLY NEWSLETTERS:
WEEK 1 - June 20th
WEEK 2 - June 27th
WEEK 3 - July 11th
WEEK 4 - July 18th
WEEK 5 - July 25th
WEEK 6 - August 1st
WEEK 7 - August 8th
WEEK 8 - August 14th
WEEK 9 - August 22nd
WEEK 10 - August 26th
WEEK 11 - September 5th
WEEK 12 - September 12th
WEEK 13 - September 19th
WEEK 14 - September 25th
---
Long Island Farm to Preschool's mission is to increase access to fresh fruits and vegetables for parents/caregivers, staff, and the surrounding communities of child care centers on Long Island. Long Island Farm to Preschool is part of the SNAP-Ed funded childhood obesity prevention initiative Eat Well Play Hard in Child Care Centers and is administered by the NYS Department of Health, Child and Adult Care Food Program.
For information about Farm to Preschool contact Dana Youkilis
dyoukilis@childcarenassau.org
(516) 358-9250 ext. 40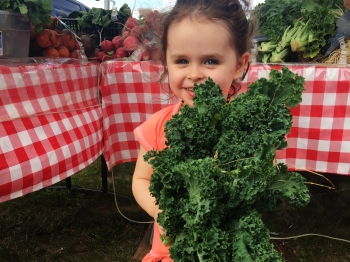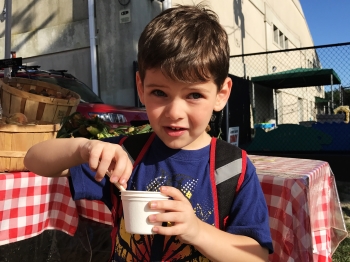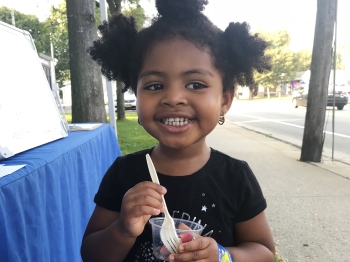 logo font courtesy of junkohanhero & vanessa bays