Annual Golf Classic

Barbara Goldstein
Champions For Children
Annual Golf Classic
This year's Golf Classic will be held on Monday, September 23rd, 2019 at The Tam O'Shanter Club in Brookville.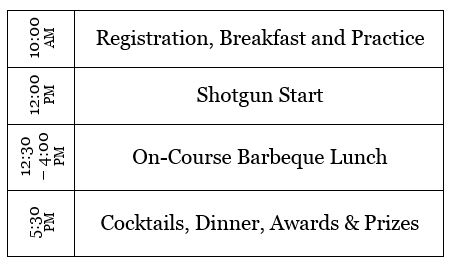 Join us to celebrate two outstanding leaders who believe in quality child care and early education!
Council is proud to announce
our two honorees for 2019:
Domenique Camacho Moran, Theresa A. Regnante,
a Partner at Farrell Fritz, P.C President and CEO of United Way of Long Island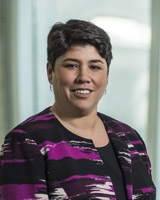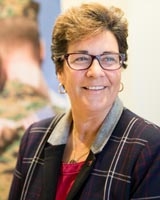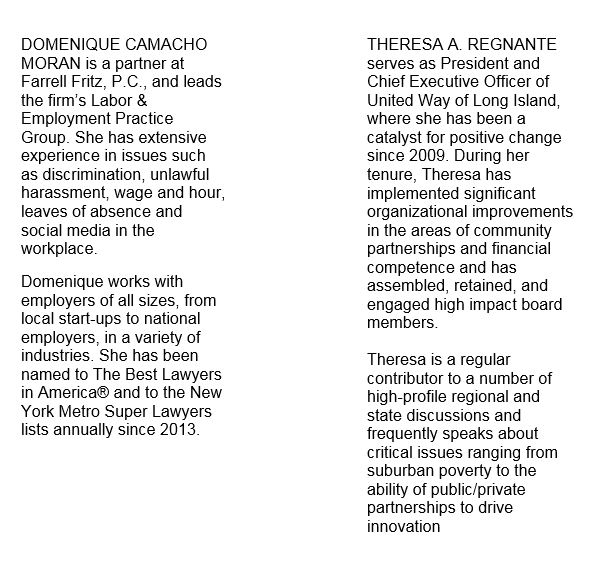 For more information, please contact Community Events at (516) 358-9250.