GivingTuesday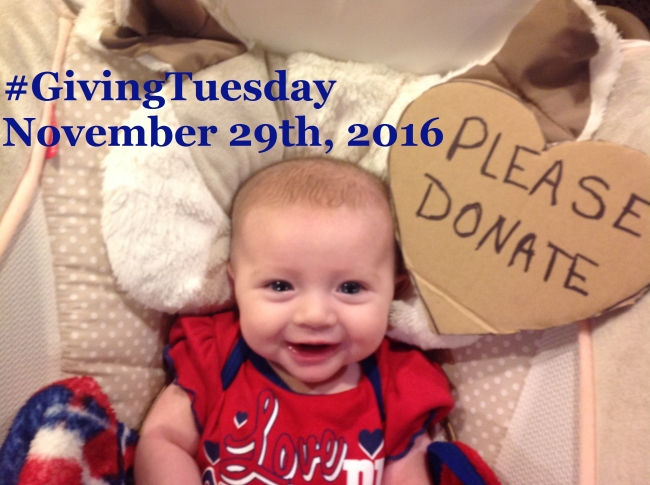 Join Council's giving movement on November 29th! Be a part of #GivingTuesday by making your donation to Child Care Council of Nassau to kick start our Annual Year-End Appeal by benefiting the Parent Leadership Initiative!
Your donation today will help to create a caring community for children. Parent Leadership Initiative graduates become leaders who transform communities for all families. Your support lets parents know how important they are in helping communities grow strong. Learn more about PLI on our website. Thank you for your support!
Wishing you and your family a wonderful holiday.
Simple Ways to Join the Giving Movement and Support Child Care Council at the end of 2016 through our website!
Use your credit card to donate on our secure payment donation page: https://ssl.secureacc.com/childcarenassau/?PageID=PaymentForm

As an alternative, call Council at 516-358-9250 and donate over the phone using your credit card.

Please click here to access the printable download form to mail in your check.