Year-End Giving Project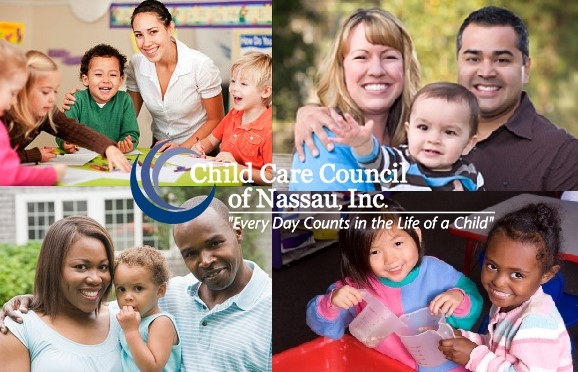 Let's get right to the heart of the matter...Child Care Council of Nassau needs your financial support to keep our programs for working families and the child care provider community growing. The demand for our expertise and services has been increasing as have the needs of families and children on Long Island.
The importance of raising private fundraising dollars for CCCN is greater than ever before. As government funds shrink or are drastically cut many of Council's successful programs will have to be scaled back, a huge loss to the many children and families we serve.
Why should you care? Here are 3 reasons we believe it will matter to YOU.
1.) Child Care Promotes Economic Development on Long Island
2.) Quality Child Care Prepares Children For Success in School and Life
3.) Economists, Educators & Employers Agree: Investments Are Needed!
Child Care Council needs your help to continue to pursue our mission goals now; and, going forward to be able to target new initiatives for 2018. Financial constraints are tighter than ever. Competition for shrinking resources only heightens the need to reach out to our friends who value our work.
Please send your year-end gift today. Every dollar adds up towards making "every day count in the life of a child." Great news- your gift will make DOUBLE the impact! An anoymmous donor has agree to MATCH up to $5,000 of the funds we raise through our annual appeal.
Thank you and best wishes for the Holiday Season and a happy and healthy New Year in 2018!
Join the Giving Movement!
Download the printable donation form and mail it to Council along with your check or credit card information.